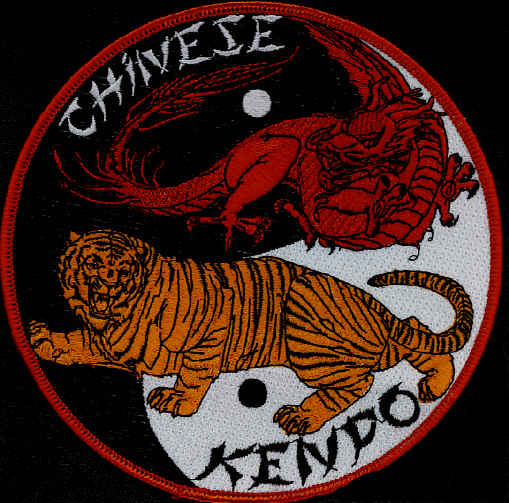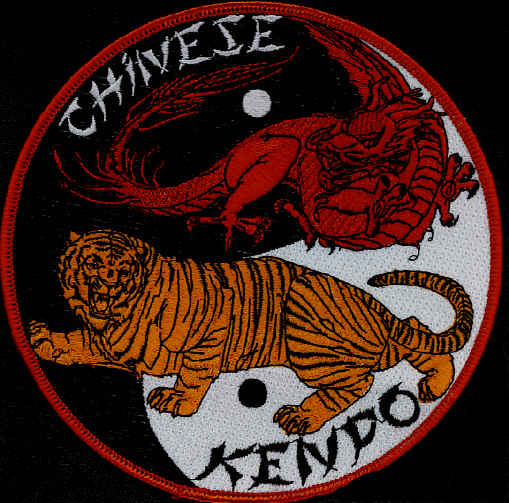 Chinese Kenpo Association
Yonkers, N.Y.10704
SELF DEFENSE
SELF DEVELOPMENT
PREAMBLE
The art of Chinese Kenpo strives to attain the tao of self-defense. Like the

Tao, Chinese Kenpo has a beginning but no end. Our one mind is such, that

instructor teaches student, student teaches instructor and both learn and grow together.
In Chinese Kenpo we strive to perfect the dynamic interplay between the

circle and the straight line. We also follow the priciples of the Yin-Yang.

On the Yin side the student learns to be firm, unyielding and indominable.

The Creed of Chinese Kenpo is single and straight foward. We prefer

harmony, understanding, and respect for all. We strive to avoid violence. Yet

let none forget our chosen symbols, the Tiger and the Dragon; they represent

our unlimited spirit, courage and ferocity.
ABOUT KENPO, FAMILY TREE, INSTRUCTORS, TRADITIONS, CLASSES, NEWS,

CLICK ON ANY TEXT THAT IS NOT RED TO VISIT LINKS